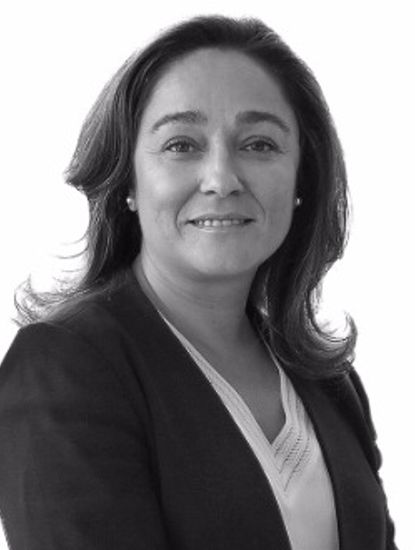 Adriana's experience in White Collar Crime has been widely acknowledged. She has taken part in numerous criminal proceedings regarding Corporate Crime, tax evasion, labour accidents, fraud, fraudulent conveyance and environmental crime.
In the field of International Judicial Cooperation, Adriana has participated in proceedings for the coordination of transnational criminal investigations, extradition and European arrest warrant proceedings.
Adriana is also an expert in corporate compliance matters, especially in the fields of anti-corruption and anti-money laundering, and has taken part in a number of corporate internal investigations.