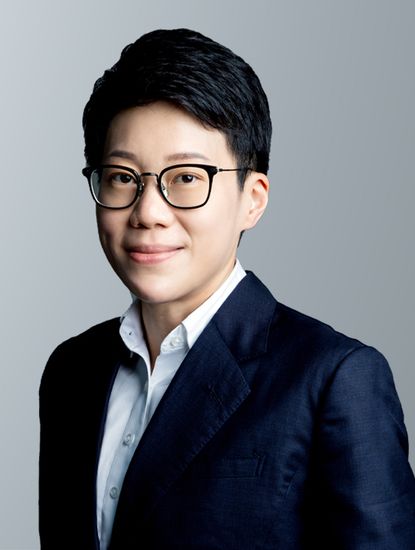 Wendy Lin is the Deputy Head of the Commercial & Corporate Disputes Practice, and a Partner in the International Arbitration Practice.
Wendy has an active practice spanning a wide array of high-value, multi-jurisdictional and complex commercial, fraud and asset recovery disputes before the Singapore Courts, as well as in arbitrations conducted under various arbitral rules. She is presently serving her third term as Co-Chair of the YSIAC Committee, and is a member of the Singapore Academy of Law's Law Reform Committee.
Wendy has consistently been recommended in legal publications for her dispute resolution work; with sources noting she is "a phenomenal and utterly compelling advocate who is in a class of her own", " a first-class advocate, with the unparalleled ability to cut through numerous complex facts and legal arguments, extract the winning arguments, and to convey them effectively, with absolute charm and ease", "an extremely smooth and polished advocate with astounding intellect, determination and great client management skills"; "an extremely knowledgeable and a highly-strategic thinker unfazed by the pressures of high stakes litigation"; and "a very good strategist who always thinks several steps ahead".