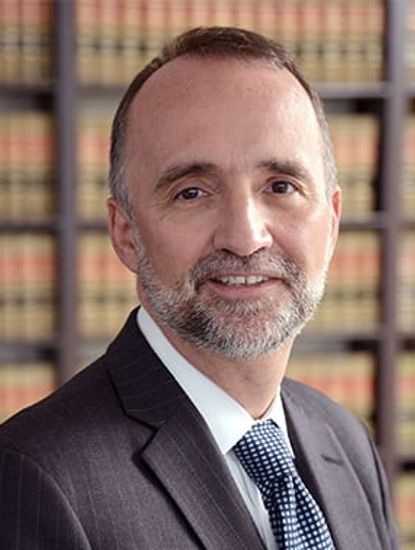 As co-chair of the firm's White Collar Defense & Investigations practice, Marcus Asner draws on his extensive federal government experience and trial work to represent clients in complex criminal and civil litigation and investigations across a wide range of industries. He wins widespread praise from clients, one of whom describes him as "an extraordinarily knowledgeable lawyer with formidable expertise and an extremely practical approach." Marcus's white collar practice includes matters involving alleged violations of the FCPA, and cases involving cross-border disputes and investigations, allegations of money laundering, art fraud, healthcare fraud, securities fraud, cybercrime, data breaches, tax fraud, public corruption, and environmental crime. His civil litigation practice includes complex commercial and cross-border disputes, and expedited litigation matters in both federal and state courts. He also routinely advises clients on anti-corruption, supply chain and cyber security compliance issues.
Marcus served as an Assistant United States Attorney for the Southern District of New York (2000-2009), where he was the Chief of the Major Crimes and Computer Hacking/Intellectual Property (now known as Complex Frauds) unit for two years, and served in the Public Corruption unit.
Marcus clerked for the Honorable Walter K. Stapleton of the U.S. Court of Appeals for the Third Circuit and the Honorable John Feikens of the U.S. District Court for the Eastern District of Michigan.
Marcus serves on the Lawyers Council of the Citizens Crime Commission of New York City and on the Wildlife Justice Commission's Advisory Council. From 2013 to 2016, he served on the President's Advisory Council on Wildlife Trafficking.